How To Buy Gold And Silver at BGASC
Order Online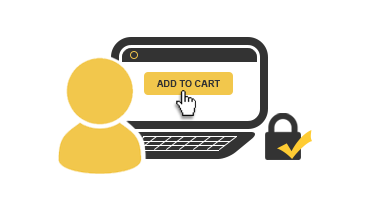 No Order Minimum
24 / 7 / 365
Easy & Convenient Self-Service
Lock in your prices at any time, any day, anywhere that you have internet or cellular data service at www.BGASC.com!
100% Secure & Private ordering.
View product images, descriptions, live prices and more, right here on our online store.
Add what you want to buy to your online Shopping Cart by clicking the "ADD TO CART" button.
When your shopping cart contains everything you want to buy, choose a payment method, and click "CHECKOUT".
Review order details and then click the "PLACE MY ORDER" button to complete the transaction.
Receive an Order Confirmation Email containing your order details in seconds!
Orders usually ship the next business day after payment clears.
OR
Call To Order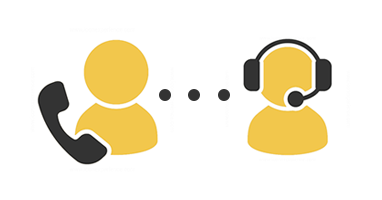 $10,000 Order Minimum
Mon-Fri 10am-5pm ET
Call 888-992-4272
Larger Orders & Special Handling
Browse our online catalog at www.BGASC.com to view products and live prices, then call us toll free to lock in your order.
If you're not yet sure which specific items to buy, work with one of our knowledgeable traders to find precious metals products that fit your investment goals.
Let us know your target investment $ amount and desired Gold / Silver ratio so we can build a custom order just for you.
Ask about our Expedited Shipping Upgrade options.
An Order Confirmation E-Mail will be immediately sent to you containing your order details and payment instructions.
Precious Metals IRA orders typically require special handling, therefore we recommend calling us to place all IRA orders of any amount.
Orders usually ship the next business day after payment clears.