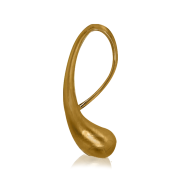 Nebü 24Kt Gold Water Droplet Pendant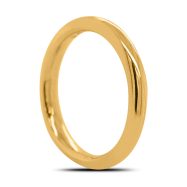 Nebü 4.75g 24K Ladies Ring Size 4.5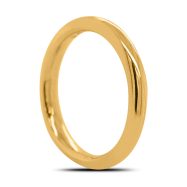 Nebü 4.85g 24K Ladies Ring Size 5.5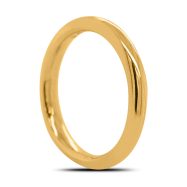 Nebü 5g 24K Ladies Ring Size 6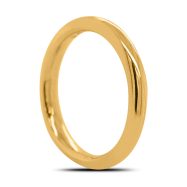 Nebü 5.1g 24K Ladies Ring Size 6.5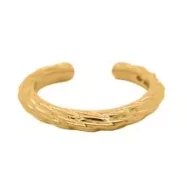 Nebü 5.7g 24K Textured Ring
Nebü 5.6g 24K Soft Hammered Charm
Nebü 5.9g 24K Modern Crossover Ring
Nebü 1/4 oz 24K Bullion Twist Ring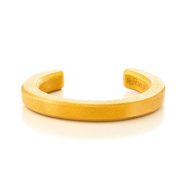 Nebü 1/4 oz 24K Bullion Classic Ring
Nebü 6g 24K Eternity Charm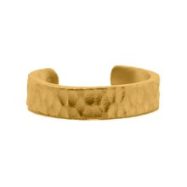 Nebü 6.2g 24K Hammered Cuff Ring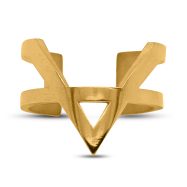 Nebü 7.5g 24K Arrow Ring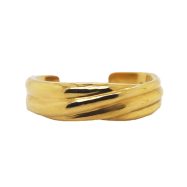 Nebü 8.4g 24K Interwined Band Ring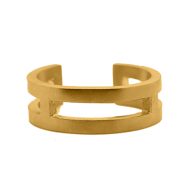 Nebü 8.5g 24K Double Banded Ring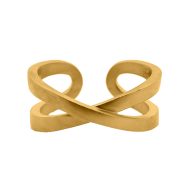 Nebü 8.7g 24K Modern Infinity Ring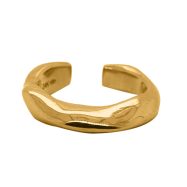 Nebü 9.5g 24K Molten Ring
Nebü 9.7g 24K Dog Tag Pendant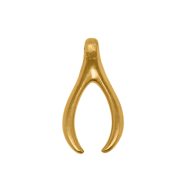 Nebü 9.8g 24K Wishbone Pendant
Nebü 10.1g 24K Targeted Arrow Pendant
Nebü 10.2g 24K Pangolin Ring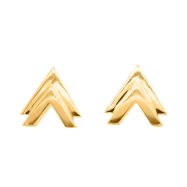 Nebü 10.3g 24K Arrow Head Stud Earrings
Nebü 10.3g 24K Crescent Moon Pendant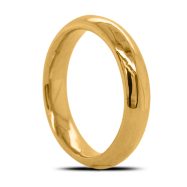 Nebü 10.5g 24K Mens Curved Ring Size 8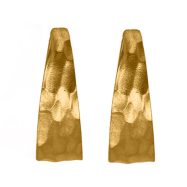 Nebü 10.5g 24K Hammered Obelisk Earrings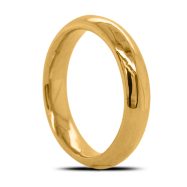 Nebü 10.75g 24K Mens Curved Ring Size 9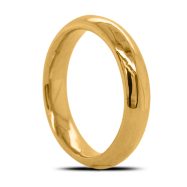 Nebü 10.85g 24K Mens Curved Ring Size 9.5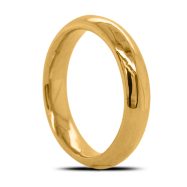 Nebü 11g 24K Mens Curved Ring Size 10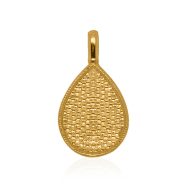 Nebü 11.2g 24K Textured Drop Pendant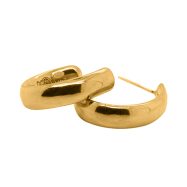 Nebü 11.4g 24K Classic Slender Hoop Earrings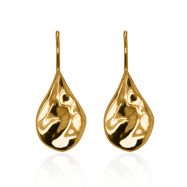 Nebü 11.4g 24K Molten Drop Earrings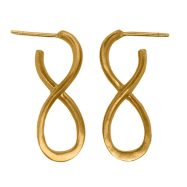 Nebü 11.9g 24K Figure 8 Earrings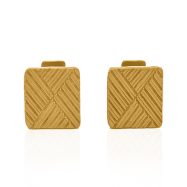 Nebü 11.9g 24K Modern Square Cufflinks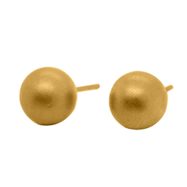 Nebü 12.7g 24K Orb Stud Earrings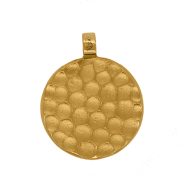 Nebü 13.4g 24K Hammered Medallion Pendant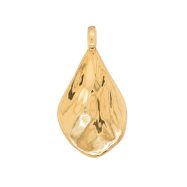 Nebü 12.8g 24K Molten Drop Pendant
Nebü 14.3g 24K Slender Horn Pendant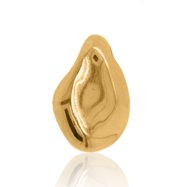 Nebü 15.5g 24K Molten Orb Pendant
Nebü 15.5g 24K Bar Pendant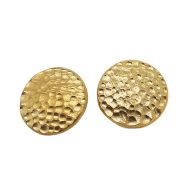 Nebü 17.1g 24K Hammered Shield Earrings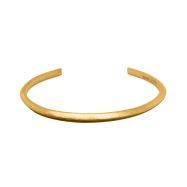 Nebü 19.3g 24K Classic Ridged Bangle
Nebü 23.9g 24K Slender Arrow Bangle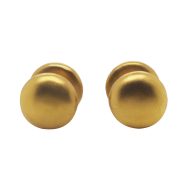 Nebü 23g 24K Orb Cufflinks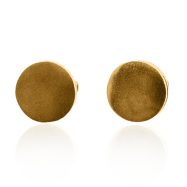 Nebü 24.8g 24K Bevelled Polished Disc Cufflinks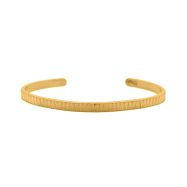 Nebü 25.7g 24K Textured Wrist Cuff
Nebü 31.2g 24K Double Banded Arrow Bangle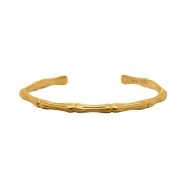 Nebü 31.5g 24K Ancestral Bangle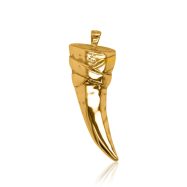 Nebü 31.7g 24K Rhino Horn Pendant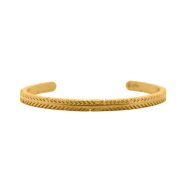 Nebü 32.4g 24K Tribal Embellished Bangle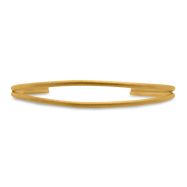 Nebü 33g 24K Tapered Double Band Bangle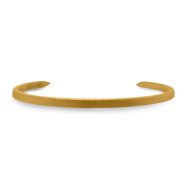 Nebü 33g 24K Pointed Bangle
Nebü 34.1g 24K Classic Hammered Wrist Cuff
Nebü 34.6g 24K Embellished Bangle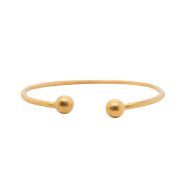 Nebü 37.2g 24K Golden Orb Bangle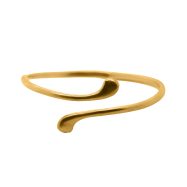 Nebü 39.2g 24K Molten Droplet Bangle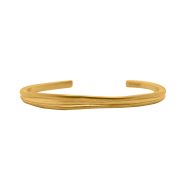 Nebü 42.5g 24K Irregular Bangle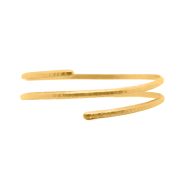 Nebü 43.1g 24K Hammered Infinite Spiral Bangle
Nebü 3.5g 24K Heart Charm
Nebü 5.4g 24K Water Droplet Earrings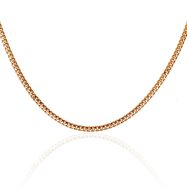 Nebü 6.4g 22K 1.6mm 18 inch Flat Curb Chain
Nebü 8.6g 22K 2.2mm 18 inch Round Cable Chain
Nebü 8.9g 22K 1.6mm 18 inch Rope Chain
Nebü 9.8g 24K Slender Cross Pendant
Nebü 12.4g 22K 1.6mm 18 inch Wheat Chain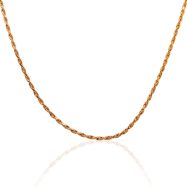 Nebü 15.9g 22K 2.3mm 18 inch Rope Chain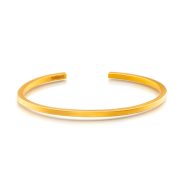 Nebü 1 oz 24K Bullion Classic Bangle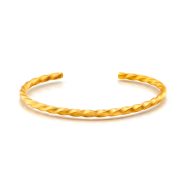 Nebü 1 oz 24K Bullion Twist Bangle
All Nebü Gold Jewelry
Nebü gold jewelry introduces a fresh option for those seeking to invest in the allure of gold. Renowned for its opulent and high-quality craftsmanship, Nebü's jewelry, enriched with 24-karat gold content, presents a unique investment opportunity. This allows gold enthusiasts to possess wearable gold bullion in an array of styles and weights.
Pendants
Enhancing the diversity of Nebü's necklace offerings or seamlessly complementing your existing collection, Nebü gold pendants, crafted from 24-karat gold, showcase a wide range of designs. These pendants afford you the chance to curate a stunning piece that mirrors your individual style.
Charms
Parallel to Nebü pendants, the gold charms it provides are ideal companions for any necklace. With a variety of designs, Nebü gold charms serve not only as exquisite necklace embellishments but also as a sound investment in gold bullion.
Bangles & Wrist Cuffs
For those seeking gold bullion to adorn their wrists, Nebü offers an array of bangles and wrist cuffs. These designs span from simple, classic aesthetics to one-of-a-kind pieces. Every Nebü bangle and wrist cuff adapts to your wrist's size over time. As you explore this collection, keep an eye out for matching designs in rings, earrings, and pendants for a cohesive set.
Rings
Nebü gold rings, available in coordinated designs for both men and women, offer a diverse range of sizes and designs, from understated simplicity to distinct uniqueness.
Earrings
In harmony with other Nebü gold offerings, the 24-karat gold earrings from Nebü provide a subtle yet impactful touch of gold to any ensemble. What's more, Nebü gold earrings harmonize seamlessly with select designs from its bangle, wrist cuff, and ring lineups.
Cuff Links
Mirroring the understated elegance of earrings, Nebü cuff links introduce a subtle gold accent to your wardrobe. Crafted with 24-karat gold, these cuff links stand alone as distinguished pieces or blend seamlessly with other Nebü designs from its ring, earring, bangle, and wrist cuff collections.
Necklaces
Nebü necklaces, often crafted from 22-karat gold, feature either classic, simple designs or more intricate patterns. While Nebü necklaces make a striking statement on their own, they also serve as the perfect canvas for the addition of Nebü pendants and charms.
Acquire Nebü Gold Jewelry at BGASC
For any inquiries, the BGASC customer service team is ready to assist you at 888-992-4272, online through our web chat, or via email. Invest in Nebü gold jewelry and elevate your wearable gold bullion experience with sophistication and style.